Beaver Crossing Business Signs
View Business Sign Gallery
High-quality, attractive, and eye-catching commercial business signs build your business, promote your products, assist your customers, and improve your bottom line. VitalSigns provides Beaver Crossing business signage that is both functional and appealing.
A full-service Beaver Crossing, NE sign company, our experts provide impactful signage that gets your brand and business noticed and remembered. No matter what your specific marketing goals may be or the size of your business, we custom design, efficiently manufacture, and professionally install the engaging signage you need.
Storefront signs, promotional signs, wayfinding signs, and customer support signs are all necessary for providing a business environment that is both productive and effective for customers, visitors, and staff alike. Our dedicated sign professionals understand the general needs of various business types and can recommend impactful signage elements to meet your needs, timeframe, and project budget.
Call VitalSigns at (712) 248-8339 for your Free Consultation!
Cohesive Commercial Signs
To effectively build attention for your business and brand, you need well-crafted commercial signage. Custom business signs are a great way to share important business information, such as sales and promotions, your operating hours, and your facility ADA and accessibility information, in addition to your branded signage elements.
The collection of signage that works best for your business will compel new customers, visitors, or clients to enter your facility, as well as provide them with details they need to effectively do business with you. VitalSigns helps small businesses grow by delivering the commercial signage they need to increase their brand presence and business visibility in an ever-growing and changing market.




Cohesive signage throughout all of your facilities and marketing materials allows you to consistently reinforce your brand, while also highlighting your special deals, marketing events, product launches, and more.
From monument signs and channel letters to department and wayfinding signs, we help support your brand both inside and out. We provide a combination of temporary and permanent signage elements that enhance your visibility and kickstart the growth of your business.
Complete Business Signage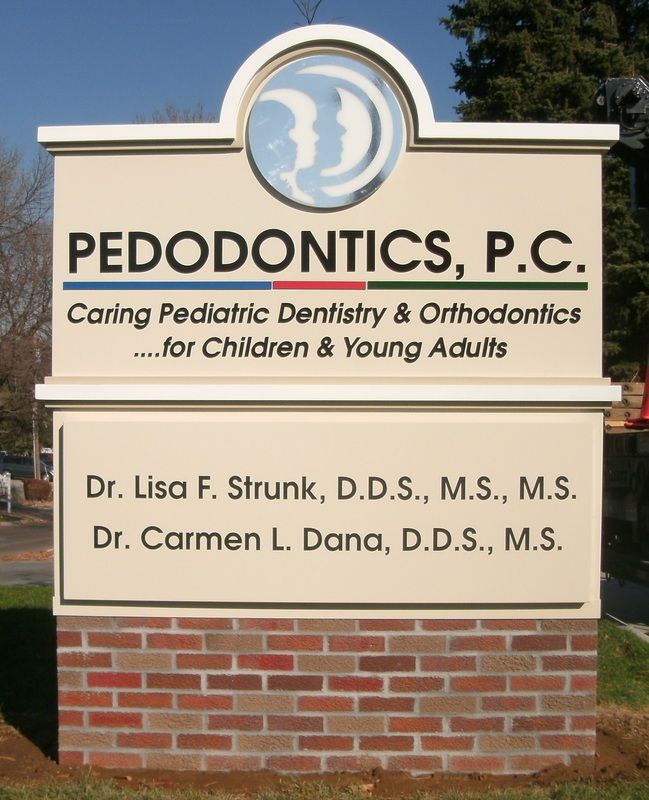 Both indoor and outdoor signs are required to properly support your business, brand, customers, and staff.
From engaging and eye-catching storefront signage to let them know what your brand is all about to informative and supportive indoor signage to assist with wayfinding and product promotion, your signage blend can accomplish a lot.
We provide the right commercial signs and graphics to effectively accomplish your business goals of product promotion, customer attraction, and increased sales. From banners to product displays, wayfinding signage to room identification signs, we design, produce, and install high-quality signage that works.
Our business sign services include:
Whatever your signage needs, we can help. Our experts handle every sign and graphic project with speed, skill, and an eye for detail. If you desire a dedicated, experienced Beaver Crossing vinyl sign company that is experienced and dedicated, VitalSigns is the right partner for you.
Free Business Signs Consultation
Never underestimate the attraction of a great business sign when it comes to boosting your business and brand. With an eye-catching and sophisticated business sign, your business will have an edge against their competition and attract customers. No matter what your signage is going to be used for, we will make sure that it will achieve the results you intend.

As a full-service commercial signage provider, our sign and graphic experts handle your entire signage project, from sign design and professional manufacturing to installation and even sign repair. We make sure you send an attractive, cohesive, and professional message to all potential customers and visitors. Let VitalSigns be your complete Beaver Crossing signage provider!
Call VitalSigns at (712) 248-8339 for your Free Consultation with a Business Signage Specialist!